Our Community

Bairnsdale is located along the banks of the magnificent Mitchell River, a leisurely 3 hour drive or 285 kms east of Melbourne on the Princes Highway.

Forming the gateway to the wonders of the Lakes and Wilderness region, Bairnsdale provides easy access to the Gippsland Lakes, beaches, rivers, forests and mountains. Bairnsdale is also the starting point for the Great Alpine Road Touring route taking in the snow fields of Dinner Plain and Mount Hotham.

The Bairnsdale region is noted for its moderate climate, with mild winters and delightful summer and autumn periods. Rainfall averages 700mm per year.

Bairnsdale, with a population of nearly 12,000 people, is East Gippsland's only city. Bairnsdale is the administrative centre for the East Gippsland Shire and the hub of commercial and business activity in the region including the key industries of tourism, timber, agriculture and horticulture.

Educational facilities are well represented with three public and two private primary schools, one public and one private secondary colleges, a TAFE college and a very active adult community education centre. A special school to service the needs of disabled children in the region is also fully established.


Rotunda, Main Street, Bairnsdale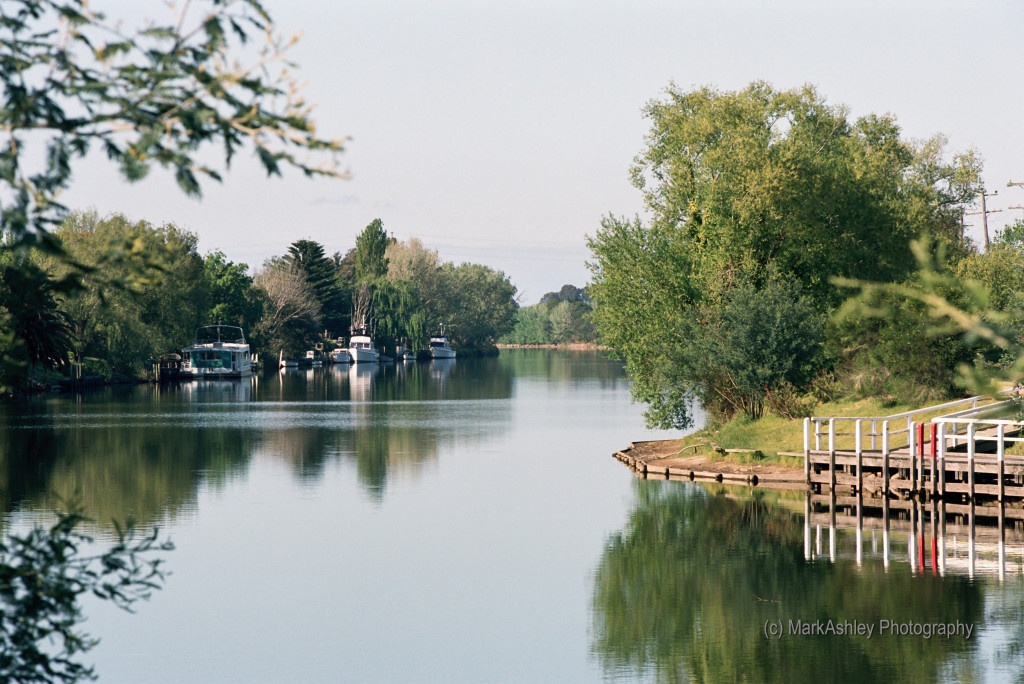 Mitchell River Bairnsdale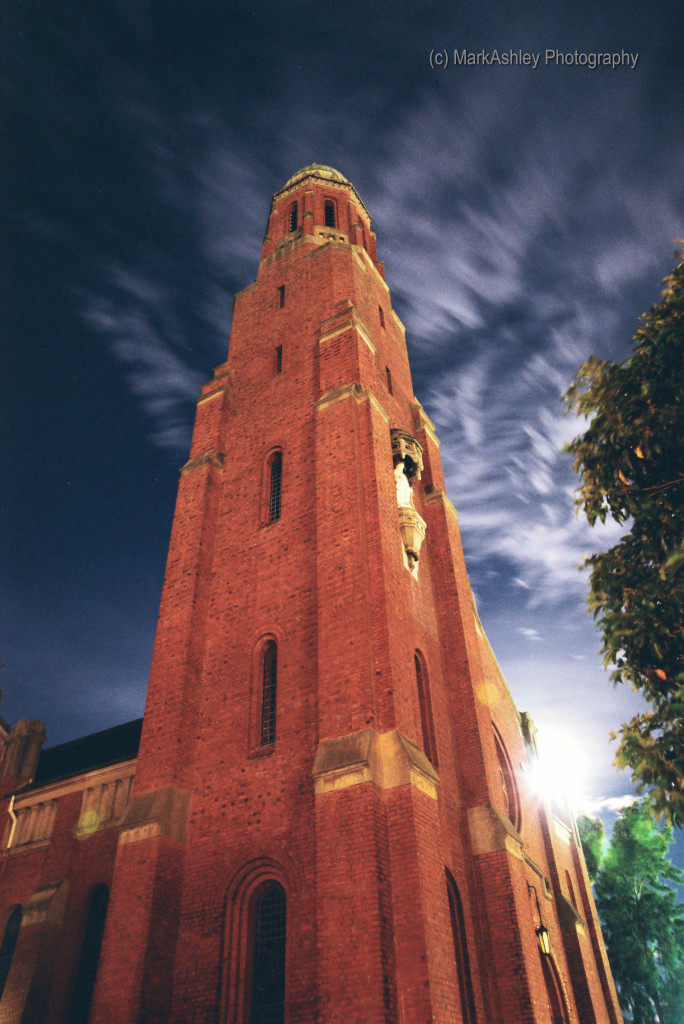 Bell Tower St Marys' Church Bairnsdale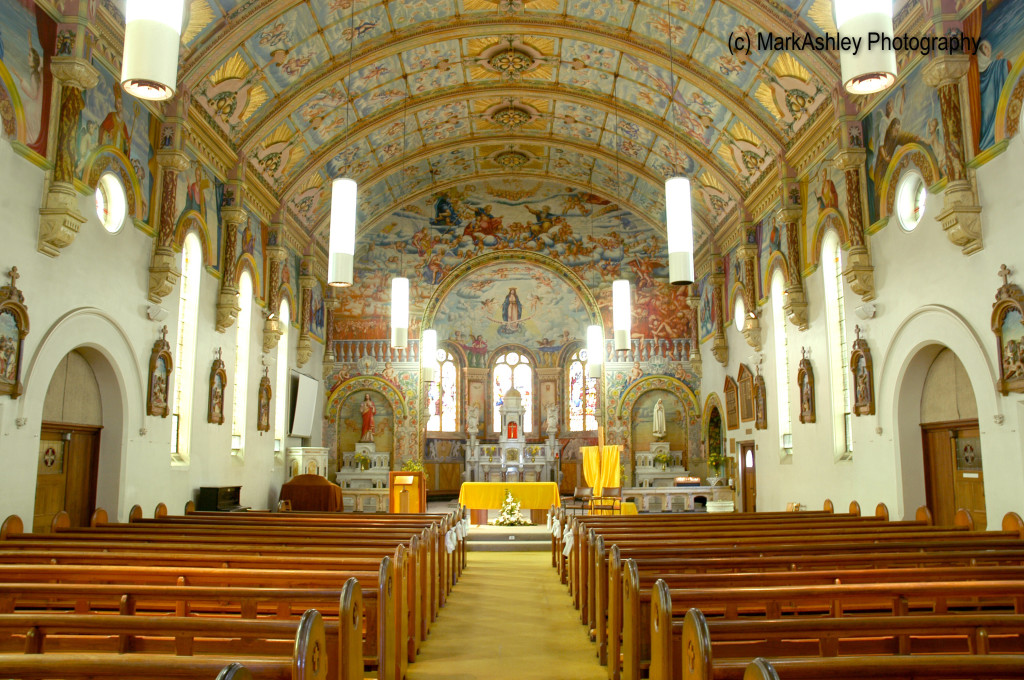 Interior St Mary's Church Bairnsdale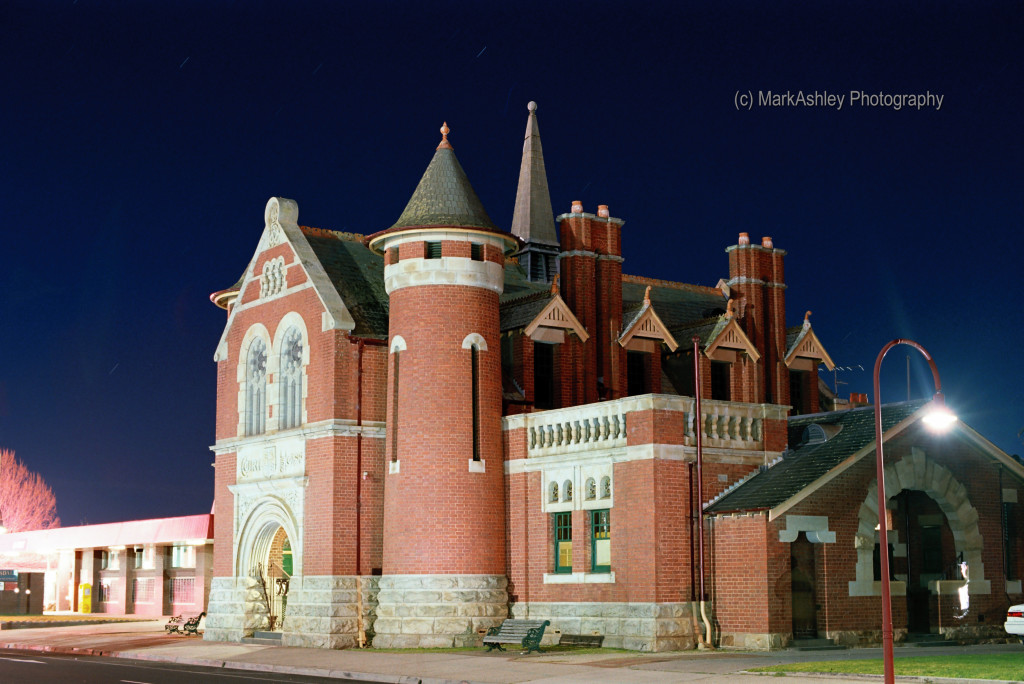 Bairnsdale Court House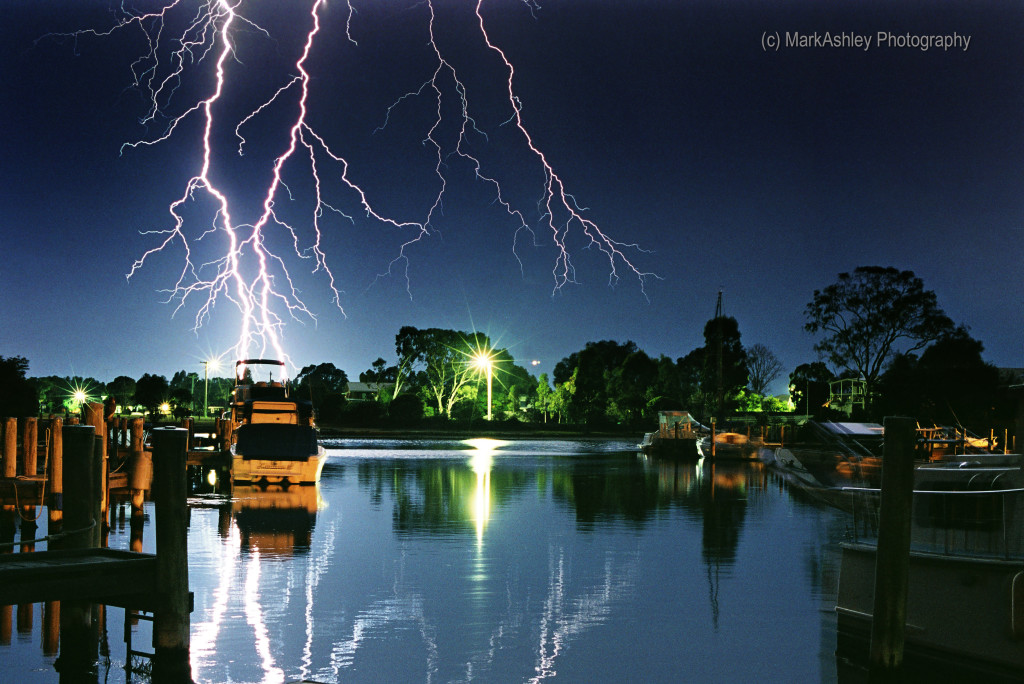 Waterfront Canals Paynesville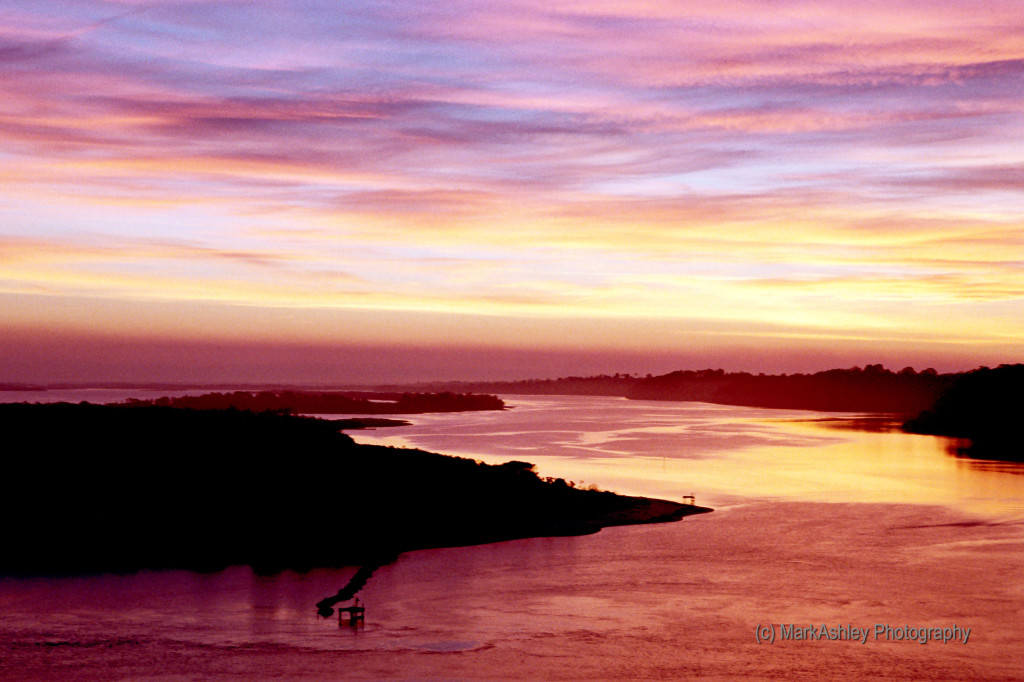 Dusk East Gippsland Lakes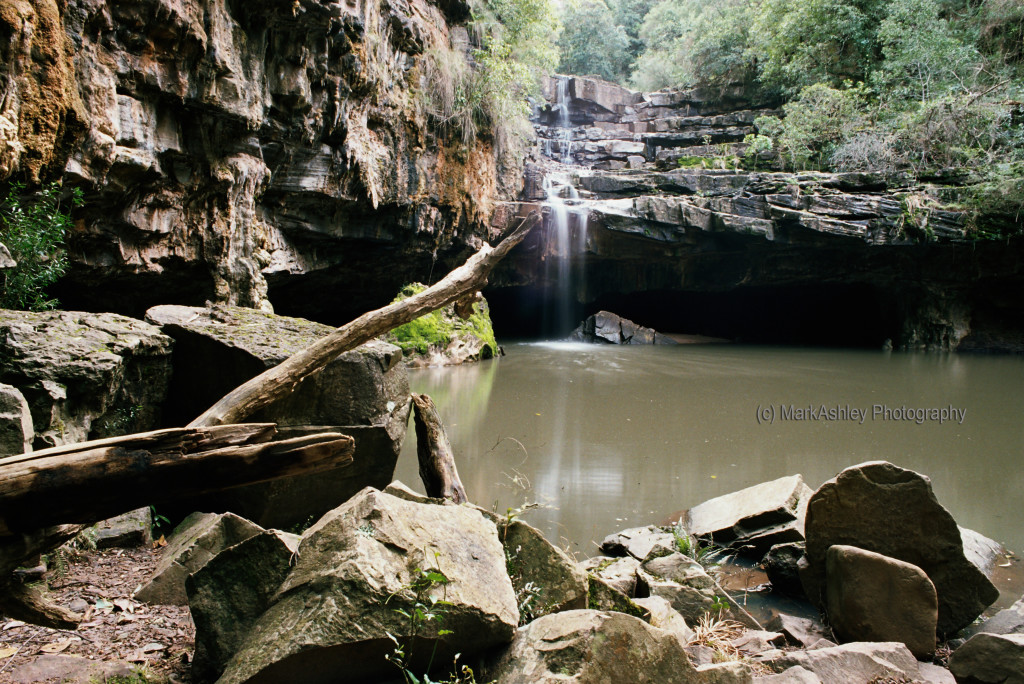 Den of Nargun, Mitchell River National Park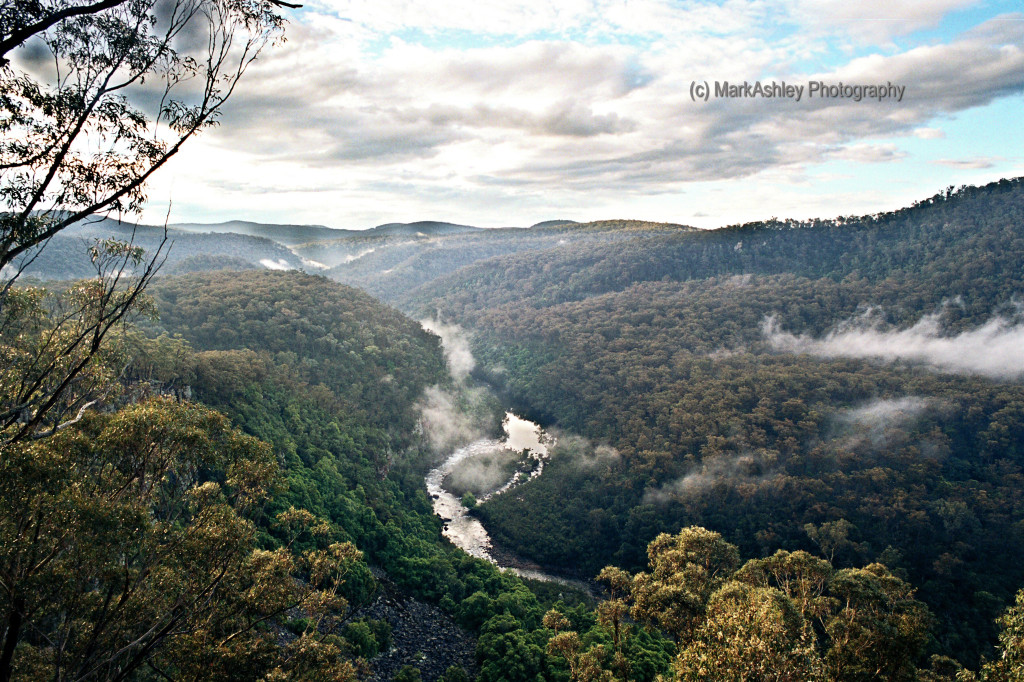 High Country East Gippsland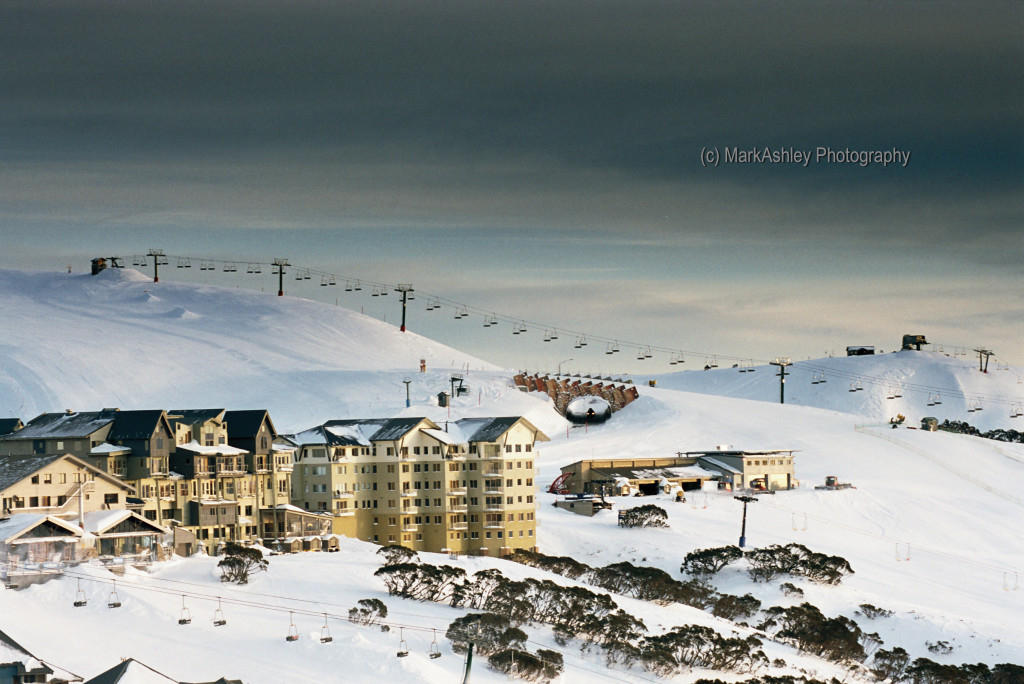 Mount Hotham Ski Resort