Our Rental Team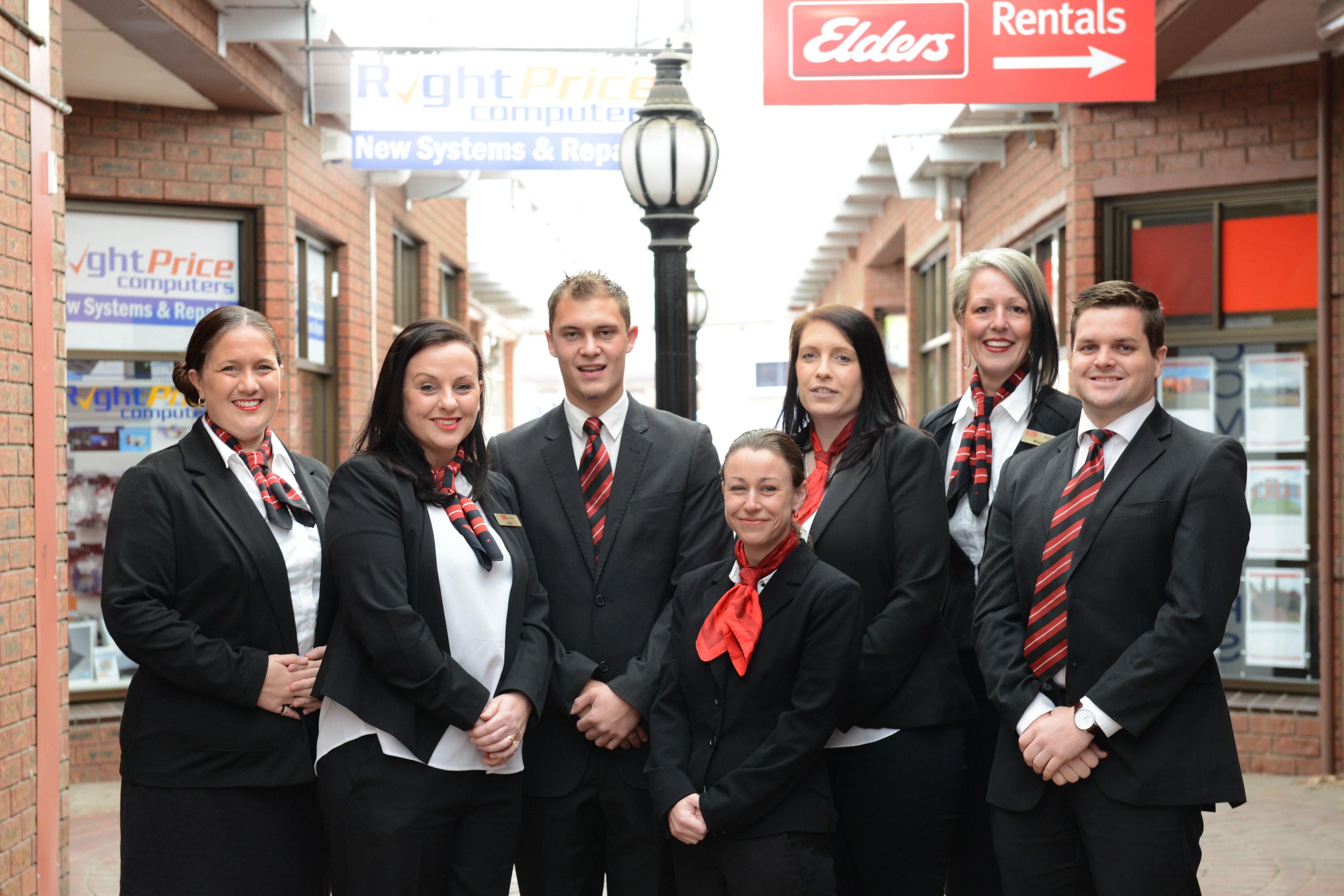 The management of property is no simple matter. Rent collection is just one of the myriad functions our competent property management team at Elders Real Estate Bairnsdale performs. 

Our dedicated team is fully conversant with all the laws surrounding property, especially tenancy. Furthermore, we are fully aware of the Residential Tenancies Act which governs the area of tenanting property…and remain fully aware of precedents set by court decisions in this area. 

Aside from ensuring compliance with the law, the team at Elders Real Estate Bairnsdale perform a crucial role in marketing the property, the selection of responsible tenants, appropriate and lawful handling of any bond money including the necessary documentation of the properties condition, communicating with both the landlord and the tenant, and in inspecting and maintaining the property to an acceptable standard. 

Effective accounting procedures are another requirement from landlords that Elders Real Estate Bairnsdale provides to ensure you reap the rewards of your investment quickly and efficiently. 

Taking all the above into account, coupled with the knowledge, experience and enthusiasm necessary to advise our clients on investment strategy, it's no coincidence that Elders Real Estate Bairnsdale has as one of the best and most sought after Property Management teams in the area. 

Elders Real Estate provides Property Management for all types of properties including residential and commercial properties. Both property managers have a wide knowledge of the Real Estate Industry and understand the needs of Landlords when investing in property. 

Many people find investing in property very daunting but at Elders we make the process for landlords as stress free as possible so you can sit back and reap the benefits. At Elders we provide a comprehensive service for Landlords including no obligation appraisals, finding the right tenant for your property, regular routine inspections, dealing with maintenance issues, collecting rent and end of month disbursements. 

Elders Real Estate also specialise in Owners corporation management for owners of units, factories and shops.