Our Sales Team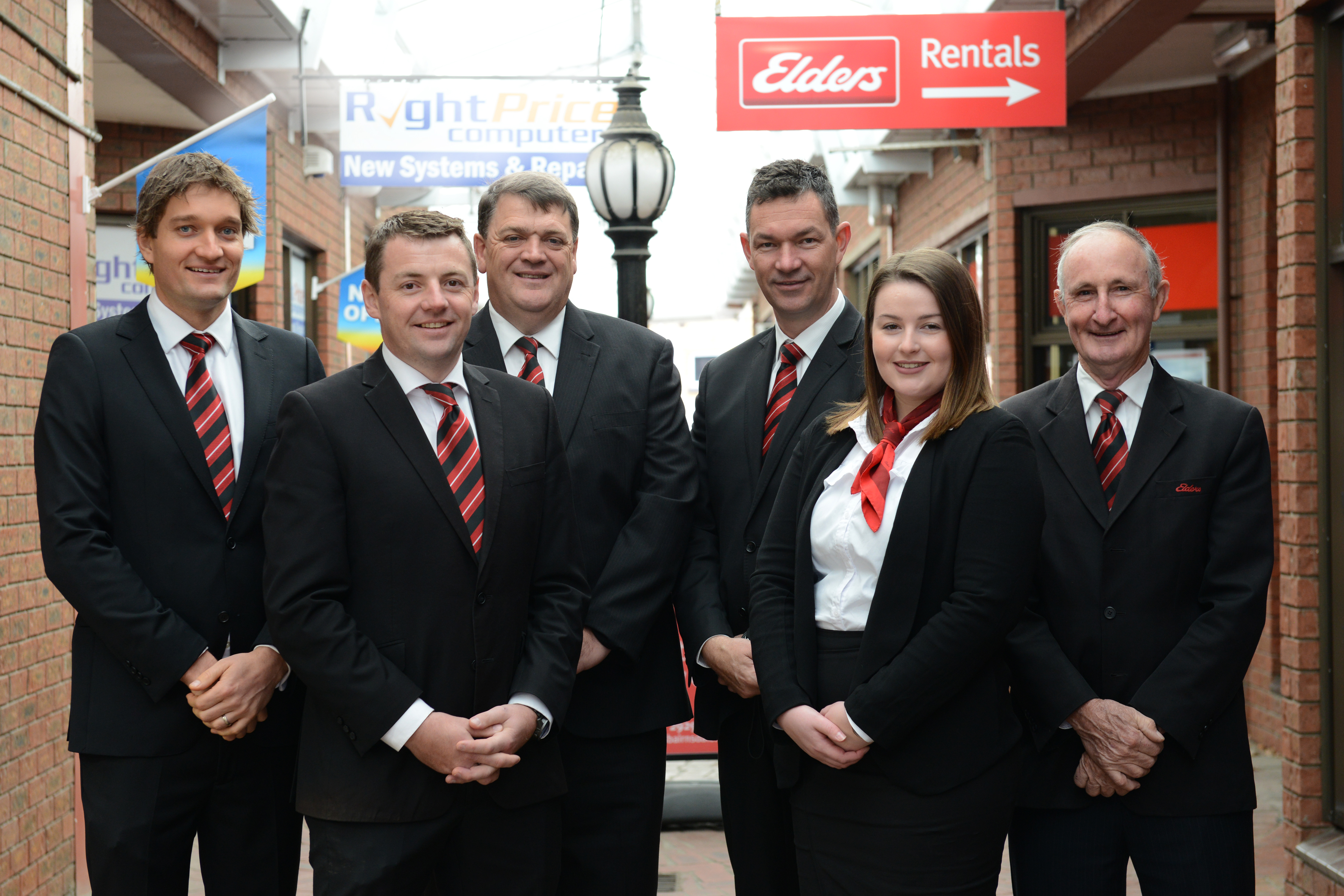 Elders have been ranked the National number 1 Real Estate operator in Real Estate Business' top 20 group. 'Real Estate Business' is a leading monthly business magazine for Australia's real estate industry.

Our sales agents have a broad range of experience in all aspects of real estate providing a solid basis for appraising, promoting and selling a diverse portfolio of properties.

Our prime focus is our vendors although we know that our business is built on reputation of good communication with buyers, sellers and tenants alike.

We attribute our success to this philosophy.

It is of the utmost importance to you, as a seller, that the agency representing you has a sound reputation and treats buyers with respect and integrity.